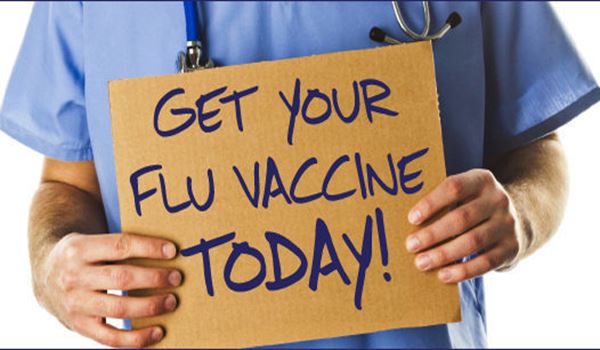 24th Aug 2020
Flu Season 2020/21 is underway....
Flu vaccination is one of the most effective interventions we can provide to reduce harm from influenza and pressure on our health, social and care services during the winter. Older people and many vulnerable individuals with underlying health conditions are at increased risk.
It has never been as important as it is this year to protect these people and in turn their families, friends, work colleagues and all other contacts and to keep them out of healthcare settings and hospitals which increases their risk of COVID-19.
This year the aim is to increase uptake in all the categories as soon as vaccines become available on a larger scale, with controlling risks of infection and social distancing being at the foremost of our minds, protecting both patients and all staff involved.
If you are unsure if you are eligible for a free flu vaccination, or would like further information please click on this link: Flu Vaccine Overview
Please click the image on our homepage to find out about dates for our flu clinics this year, how they will run differently due to Covid, and how to book.