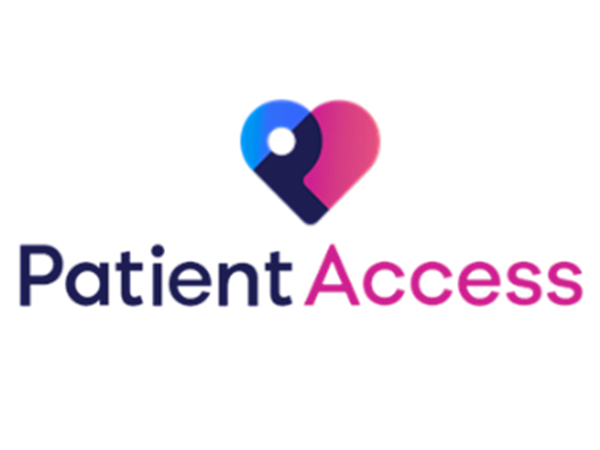 23rd Aug
Free Medical News Subscription
Give your inbox a health boost!
Patient Access can send health news and wellness tips from the experts straight to your inbox every week. Patient Access is in partnership with the NHS and is a free service. Sign up to emails from Patient Access by scrolling down on their home page.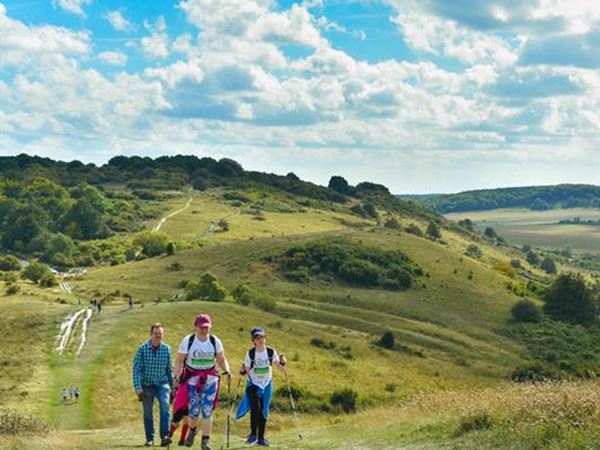 16th Aug
Help us Fundraise for Rennie Grove Hospice Care!
On 8th September 2019 we will be tackling the 11 mile 3 Chilterns peaks of Whiteleaf Cross, Coombe Hill and Ivinghoe Beacon for Rennie Grove Hospice Care.
Rennie Grove Hospice Care helps patients with life-limiting illness in Buckinghamshire and Hertfordshire to choose how and where they want to be cared for towards the end of life. They provide specialist 24/7 responsive Hospice at Home care; a range of day services and support for all the family during the illness and through bereavement.
Rennie Grove rely on the generosity of people like you to fund around 87% of their £7.6 million annual running costs.
Please donate here➡️ https://www.justgiving.com/fundraising/hall-practice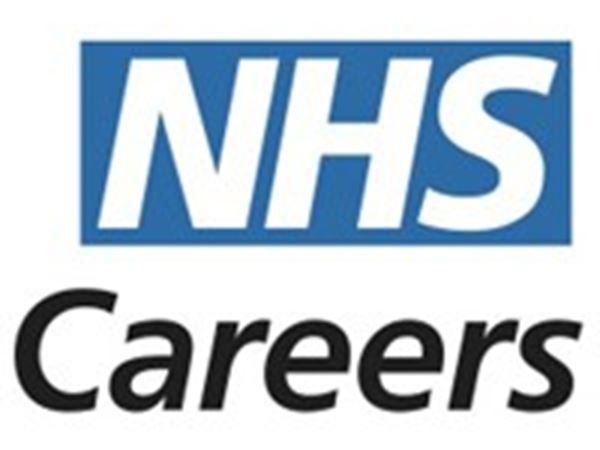 16th Aug
NHS Calls on A- Level Students to Join the NHS
As nearly half a million students get their A-level results today, NHS leaders are calling on young people to consider a career in nursing.
The NHS has worked with universities to offer more than 7,000 extra nursing places in higher education from this September, as part of the NHS Long Term Plan to build a workforce for the future of the health service...
To read more click here.